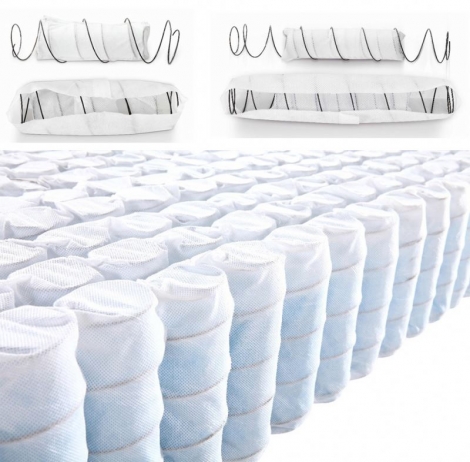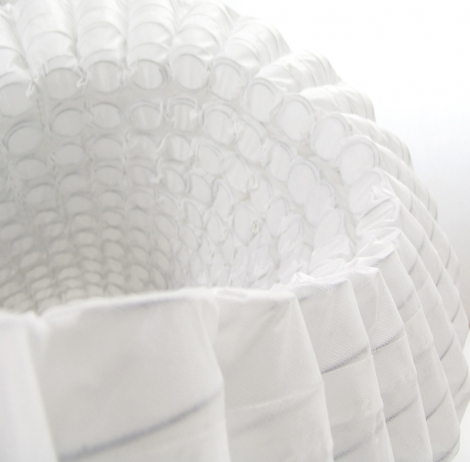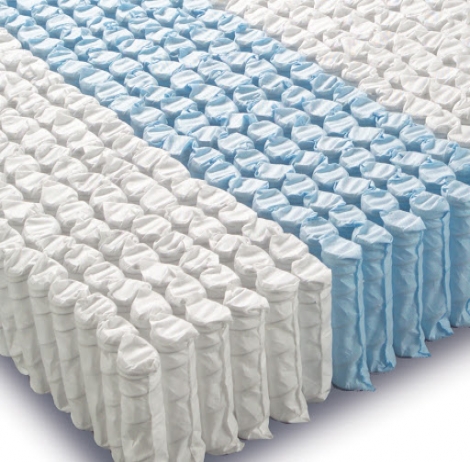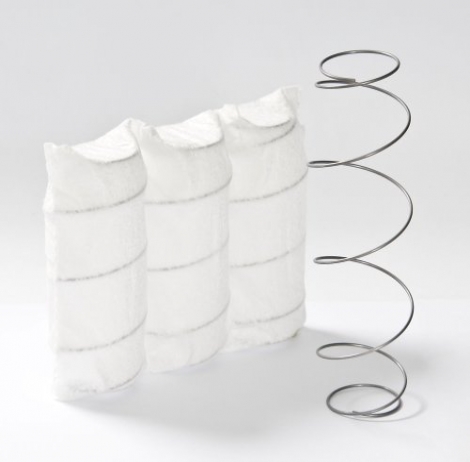 Pocket spring are individual enclosed springs within its own fabric pocket (Non-Woven Fabric).
Working independently from each other .
Each spring reacts only to the pressure applied to that area.
This results in a greater level of personalized support and reponse for each person sleeping on the mattress.
Specifications:
Pocket spring diameter from 35mm-70mm.
Pocket spring wire diameter 1.20mm-2.20mm.
Coils per m : 200-700 Unit (according to customer request)
Pocket spring height 50mm - 21mm.
Top and bottom with / without Nonwaoven.
Packing : Roll packed ( 5-10 units, roll pack )
"You can send your data, your inquiry, or your request, and you will be answered as soon as possible" Contact us if you have any
query

about our products

Contacts
From humble beginnings in 2000 as a wire and spring supplier to the bedding industry in the Egyptian Market, El-Tawheed has grown over the years into a multi-faceted company that offers high-value manufacturing solutions for a broad range of markets with diverse challenges.
Contact us